Children's Dentist – Longmeadow, MA
Building Good Habits from the Start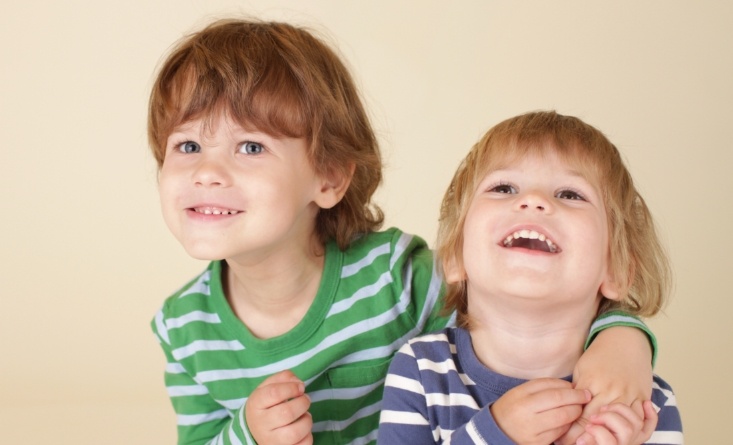 Different stages of life deserve different types of oral healthcare. This is why we provide children's dentistry in Longmeadow here at Flagship Dental Group. Designed to start kids off on the right path and keep their smiles healthy and beautiful as they grow, our team will thoroughly clean teeth and gums while also monitoring changes to their bite and facial development. Should we discover anything concerning, we'll work together with you to develop a treatment plan that benefits their long-term oral health. Call us today to schedule your child's appointment. We're pleased to offer extended hours!
Why Choose Flagship Dental Group for Children's Dentistry?
Exciting Incentives for Good Oral Health
In-House Membership Plan Available
Friendly & Caring Dental Team
Join Our Young Explorer's Club!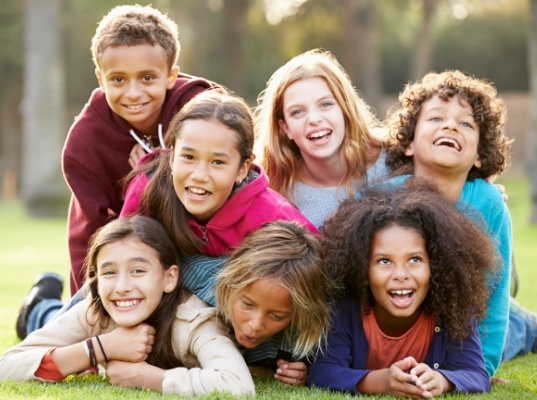 To help your child look forward to their upcoming visit, we encourage them to be a part of our Young Explorer's Club! Complete with a membership button and card, they can earn points for keeping their appointments, arriving on time, acting appropriately, engaging in activities while waiting, having no cavities, completing X-rays, and receiving dental sealants and/or fluoride treatment.
Dental Sealants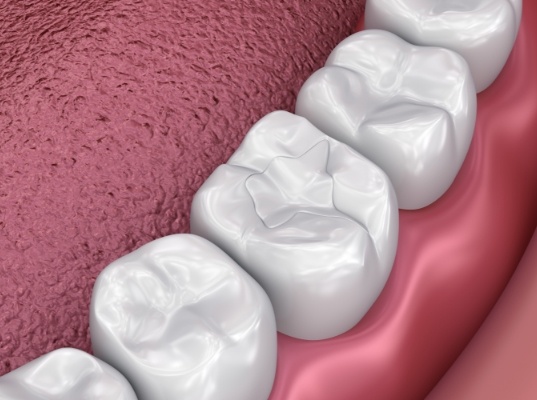 Dental sealants are plastic coatings that are painted over the chewing surfaces of teeth. Because young children often have difficulty reaching their molars and premolars while brushing, these teeth can be susceptible to bacteria and decay. But with dental sealants, their smiles can remain protected for up to 10 years! The process can be completed during a dental checkup and is completely painless, making it a worthwhile service to consider for your little one.
Athletic Mouthguards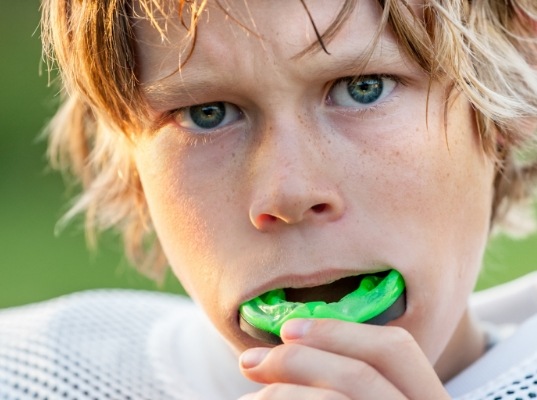 No matter the type of sport your child enjoys playing, keeping their pearly whites and gums safe from harm is important. This is why we recommend customized athletic mouthguards. Because unnecessary and sudden pressure can often result in severe facial trauma, these oral devices absorb excess weight to keep it from chipping, breaking, or knocking out one or more teeth. This ensures that your child gets more play time instead of having to step away to see an emergency dentist.