Preventive Dentistry – Longmeadow, MA
Our Methods for Cavity-Free Smiles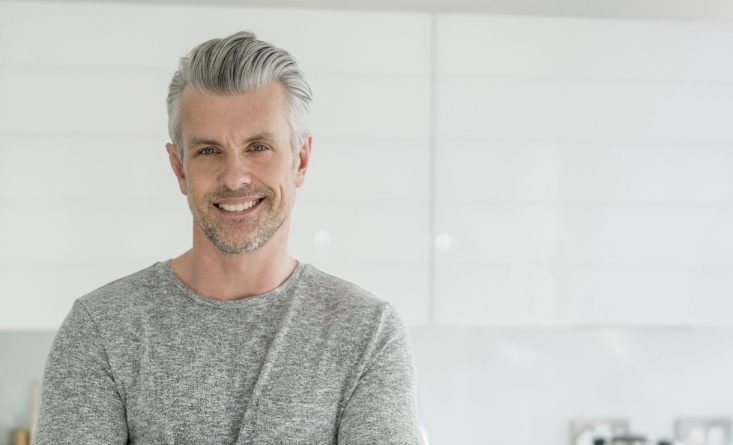 From dental checkups and cleanings to gum disease treatment, fluoride applications, nightguards, and even sleep apnea treatment, our array of family-friendly preventive dentistry services allows patients to improve the health of their smile the moment they sit in the dentist's chair. Welcoming patients of all ages, children and adults can expect top-tier customer service and results-driven solutions that both meet patients' needs here at Flagship Dental Group in Longmeadow. Call us to schedule an appointment and discover why you'll never want to go anywhere else.
Why Choose Flagship Dental Group for Preventive Dentistry?
Providing 50 Years of Excellent Dental Care
Top-of-the-Line Dental Technology Available
We See Dental Patients of All Ages
Dental Checkups & Teeth Cleanings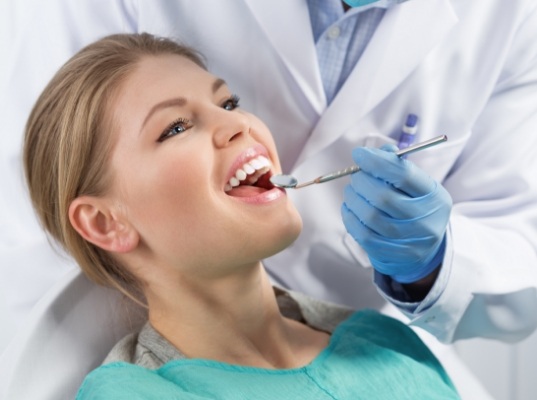 Six-month dental checkups and teeth cleanings are standard practice. Seeing Dr. Kelliher and Dr. Foerster twice a year will allow you to undergo treatment with the same smiling face while having your teeth, gums, and bite evaluated. Along with digital imaging, we will determine if there are problem areas and address them with appropriate treatment. Before you leave, we'll make sure to clear away plaque and tartar for fresher breath.
Oral Cancer Screening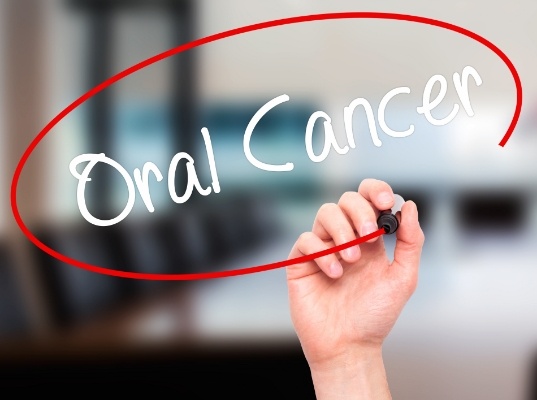 Oral sores, discolored patches of tissues, and bad breath are just some of the potential effects of oral cancer. Because it is a serious disease that requires early detection, you can expect to undergo an oral cancer screening during your routine dental appointment. In no time at all, we can survey your mouth and nearby oral structures to ensure there are no potential issues that would require further testing from a local physician.
Gum Disease Treatment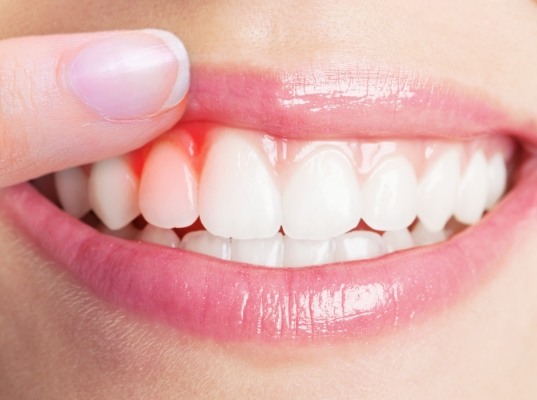 When bacteria attack the soft oral tissues surrounding your teeth (your gums), it can often cause inflammation and bleeding. This is why gum disease treatment is so vital. Using scaling and root planing, our team can quickly eliminate hardened plaque and tartar while also making it less likely for bacteria to accumulate on or near the roots in the future.
Fluoride Treatment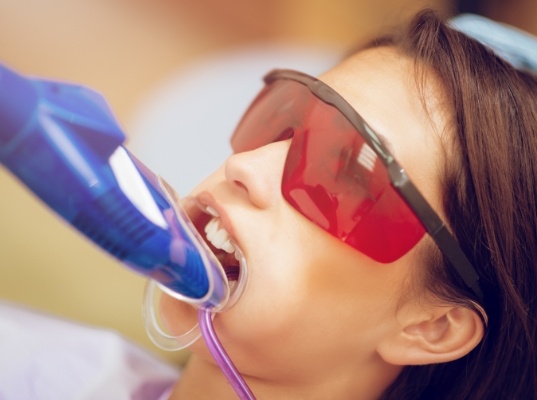 All teeth deserve optimal protection, which is why fluoride is an essential component of nearly every dentist's office in the U.S. Designed to fight against tooth decay and strengthen existing enamel, fluoride can easily be applied during a regular appointment. Using a varnish or gel, your dentist will apply it to each tooth – a method that is painless and takes only seconds to complete. Although children are most likely to be recommended for fluoride treatment, it is an ideal solution for cavity-prone adults as well.
Nightguards for Bruxism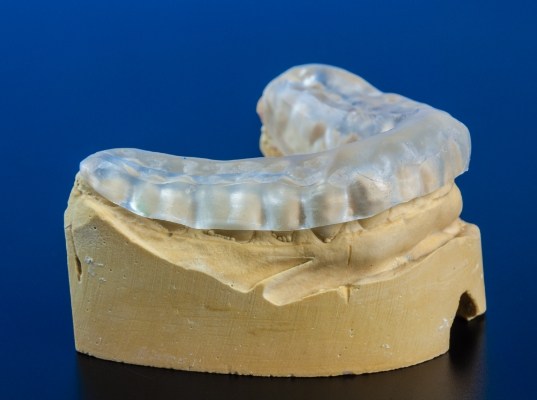 If you grind your teeth at night while you sleep, you may wake up with a severe headache or increased jaw pain. To remedy this problem and avoid further wear and tear to your teeth, allow our team to create a customized nightguard. This device fits inside the mouth comfortably to shield your upper and lower rows of teeth from touching. Over time, you'll notice a difference in the way you feel, which is a win-win situation.
TMJ Treatment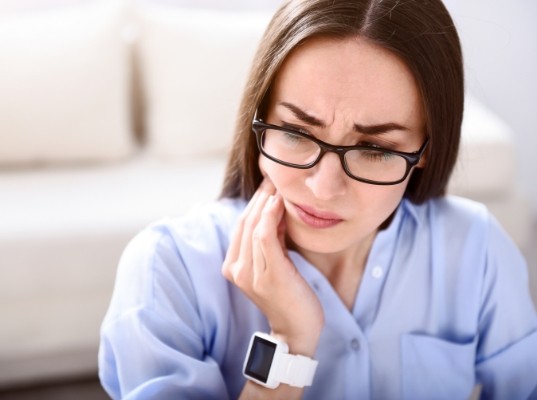 Chronic jaw pain doesn't have to be what you wake up to each morning. However, when this area of the face is overworked and inflamed, it can make eating and even speaking quite miserable. But with TMJ treatment, our team can help you achieve relief. Using occlusal adjustments and occlusal splints, we can help to bring your oral and facial structures into better alignment so that the pressure is taken off your jaw and placed along your teeth in a balanced manner.
Sleep Apnea Treatment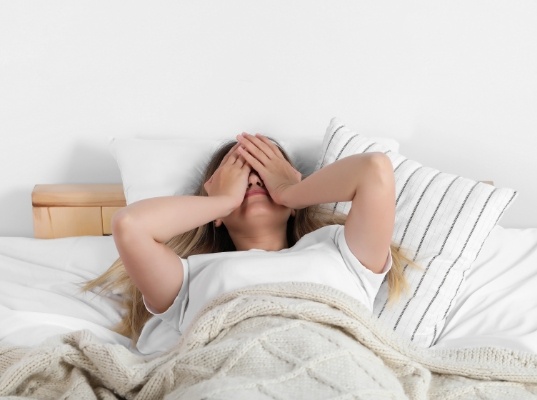 Customized TAP appliances are what our team can offer if you discover that you struggle with sleep apnea. After undergoing treatment for this problem, you'll find that you begin to get the rest you need without dealing with interruptions throughout the night. Instead of your throat muscles collapsing, they'll remain in place so that your airway remains free of any debris.