Tour Our Dental Office – Longmeadow, MA
Comfortable Dentistry Here for You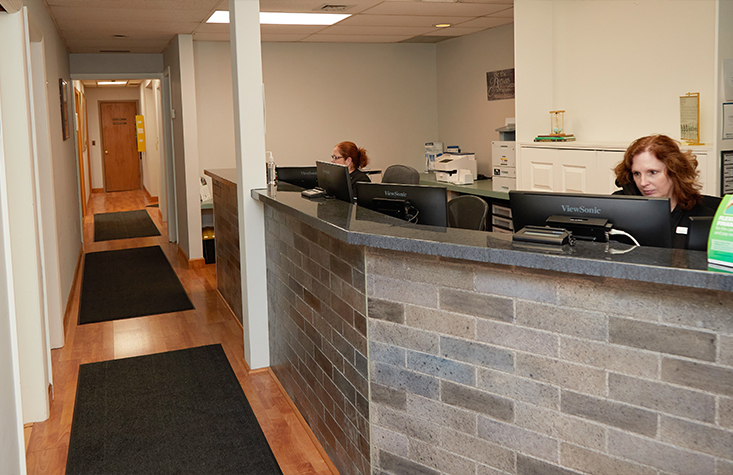 Our family-friendly dental office in Longmeadow exudes a warm and inviting atmosphere that we believe you and your loved ones will appreciate. At Flagship Dental Group, we maintain a clean, safe environment so that you can feel good about any type of procedure you need — from a basic teeth cleaning to dental implants.
With updated, state-of-the-art equipment and highly trained staff, Flagship Dental Group sets itself apart from other dental providers in the Longmeadow area.
Please take a look at our photo gallery and let us know what you think.