Advanced Dental Technology – Longmeadow, MA
Creating a Space for Innovative Dentistry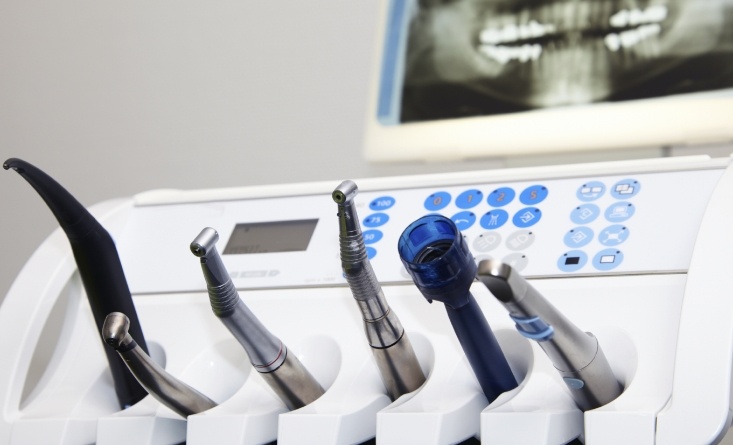 The technologies you will find in our Longmeadow dental practice are far more advanced than those used decades ago. While traditional equipment is still found in many dental offices throughout the country, dentists and patients find that the incorporation of newer, more advanced devices creates a more patient-focused, forward-thinking, and comfortable approach to dentistry. If you would like to learn more about the advanced dental technologies we use to diagnose and treat common dental problems, review the list below and call us with any questions.
Digital Dental Impressions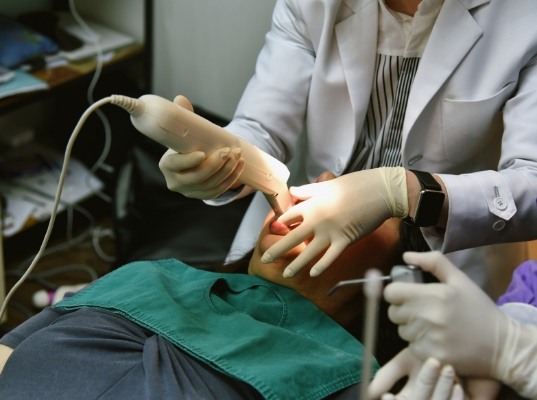 When it's time to create a customized restoration to protect or enhance your smile, we use our digital dental impression system. Unlike messy dental putty that is cold and often causes patients to gag, this new device easily scans the inside of the mouth to create a three-dimensional model that is easy to view and adjust before our team sends it off to lab technicians to begin the creation process.
CT/Cone Beam Scanner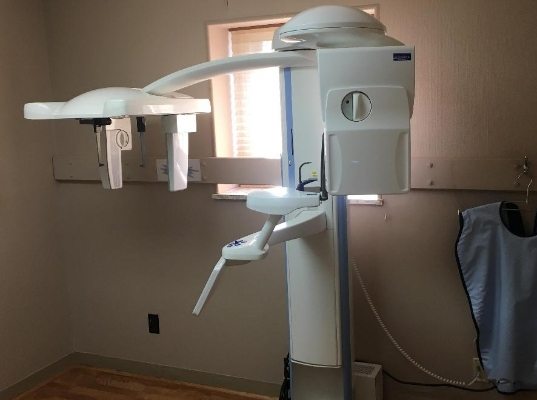 For more complex dental issues that require an enhanced look at the bones, tissues, teeth, nerves, and blood vessels throughout the oral and facial structures, we use our CT/Cone Beam Scanner. With its 360-degree rotating arm, the device snaps hundreds of photos and creates a single 3D image to ensure a more thorough and accurate treatment plan.
Soft Tissue Laser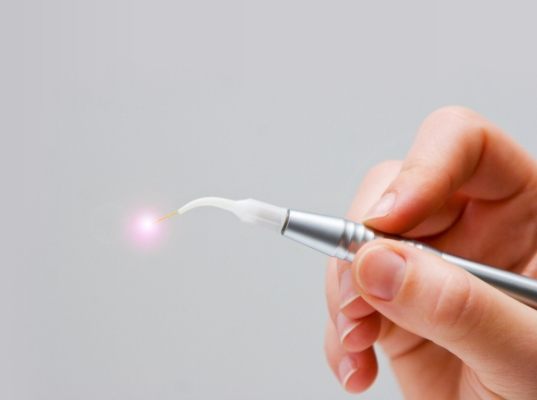 Our Picaso Lite soft tissue laser is a more comfortable and precise way to create even gumlines by removing excess tissue that surrounds teeth. With its concentrated beam of light, the device navigates the targeted area while minimizing blood flow and reducing inflammation. But it does not just cauterize while it cuts, it also sterilizes the tissues to lower the chances of infection while recovering.
Intraoral Camera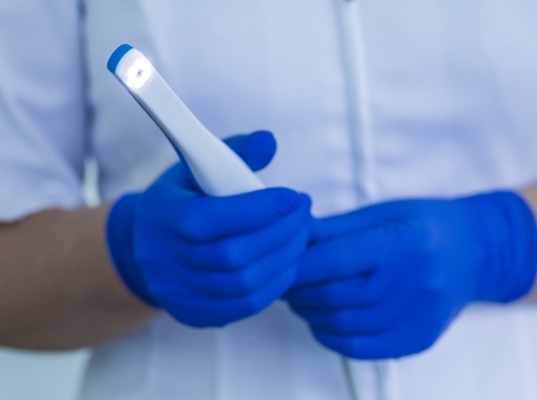 The ability to see what it is that our team sees while in the dentist's chair is now possible thanks to intraoral cameras. These unique devices are made with small cameras built into the tip of the device so that images of your teeth and gums are projected onto a chairside monitor for easy viewing. This makes pinpointing problem areas of decay easier and allows for a more thorough discussion about good oral health and hygiene.
Same-Day Dental Crowns & Restorations with E4D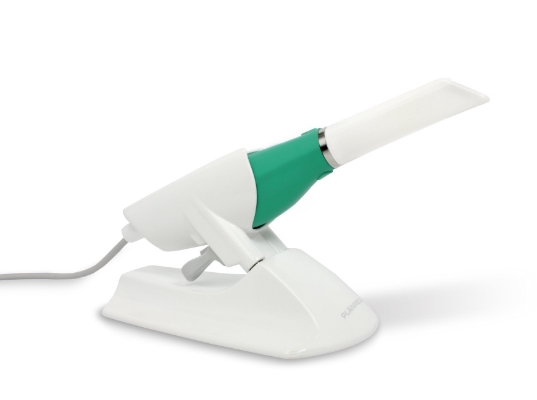 Instead of waiting weeks for a dental crown or similar restoration, we are pleased to provide what is referred to as same-day dentistry. Using E4D technology, we can treat, create, and place a new crown, inlay, onlay, and more in just one day. There is no need to wear a temporary, and you can walk out with a new and improved smile that takes hours instead of weeks to achieve.