Contact Our Dental Office – Longmeadow, MA
We're Here to Help You Smile!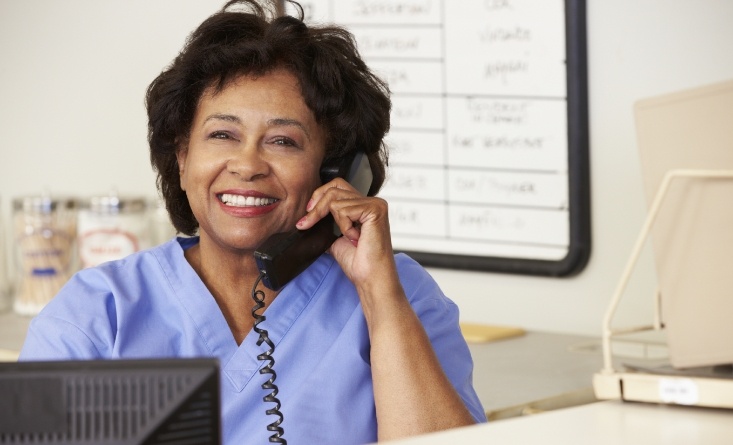 Dr. Kelliher and Dr. Foerster are ready to take your smile to the next level. You're invited to call our Longmeadow dental office today to schedule an appointment. A member of our team will be here to take down your information and get you started as you prepare for your initial appointment. Our office hours are located below as well as an interactive map should need help finding our location.
Flagship Dental Group
Michael Kelliher, DMD
Lainie Foerster, DMD
123 Dwight Rd
Longmeadow, MA 01106
Phone: (413) 567-1221
Office Hours:
8:00 am – 8:00 pm
8:00 am – 5:00 pm
8:00 am – 5:00 pm
8:00 am – 8:00 pm
8:00 am – 4:00 pm