E4D Same-Day Dental Crowns & Restorations – Longmeadow, MA
Rebuilding Your Smile in Just One Day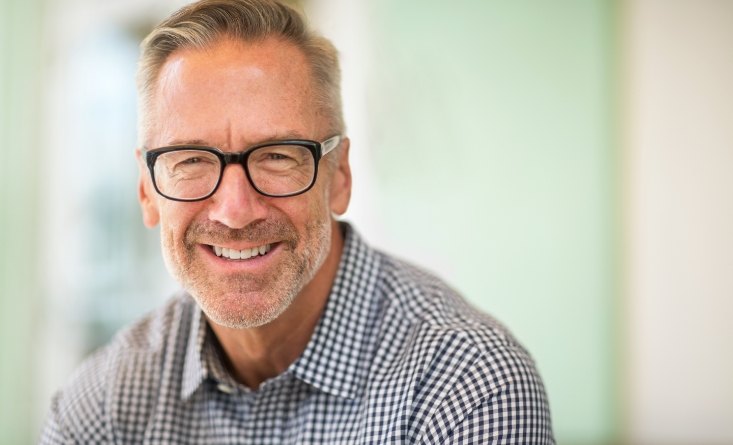 We know our patients do not like to wait, which is why we strive to provide solutions that produce faster results. In the past, the only way to receive a dental crown was to wait weeks for the finalized product to be fabricated. Now, things have changed thanks to Planmeca technology. Offering same-day dental crowns and restorations in Longmeadow, we can use CAD/CAM equipment to create beautiful restorations in just one appointment. If this sounds too good to be true, read on or call us to schedule an appointment here at Flagship Dental Group.
Why Choose Flagship Dental Group for Same-Day Dental Crowns & Restorations?
Innovative Technology for Faster Results
Judgment-Free Dental Practice
We Welcome Your Dental Insurance
The Process of Getting a Planmeca Same-Day Dental Crown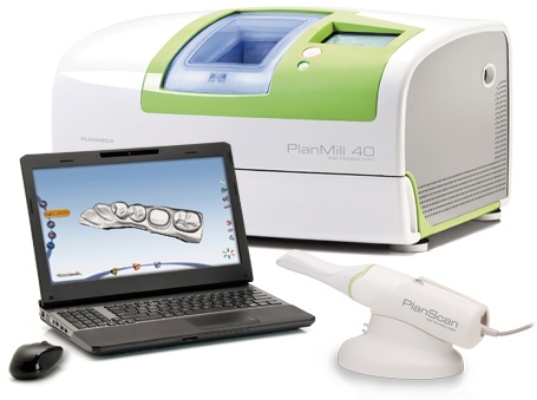 Several steps must occur to receive a Planmeca same-day dental crown. After meeting with one of our highly skilled dentists, we will use this innovative technology to scan your smile instead of turning to cold, messy dental putty.
Once the image is uploaded to our system, it will appear as a 3D model that you and your dentist can view. After making any design changes or customizations, the image is then sent to an in-house milling unit. The device then crafts the crown or similar restoration using the preferred material while you wait.
Before you know it, your dentist will begin the fitting process to ensure that it not only looks natural but feels comfortable once bonded into place.
The Benefits of Planmeca Dental Crowns vs. Traditional Crowns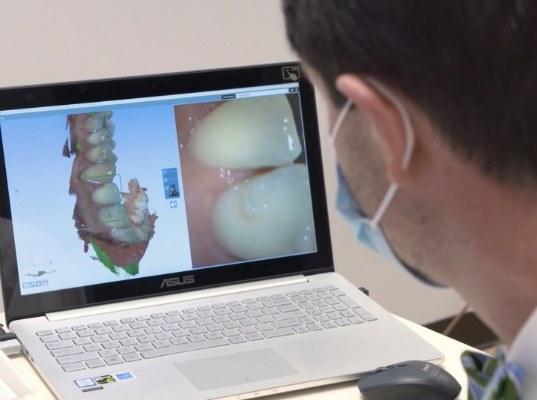 While both traditional and Planmeca dental crowns are designed to achieve the same goal, there is no denying that the latter offers much greater benefits, such as:
No temporary restorations are needed.
No multiple appointments are required.
Optimal convenience by delivering final results in one visit.
A natural-looking restoration that blends in with your smile.
Digital impressions for greater patient comfort.
No need for physical impressions.
The technology offers a more comfortable, higher level of accuracy with the scans.