Welcome to Flagship Dental Group
Are you hoping to find a permanent dental office to call home? We are here for you and your loved ones!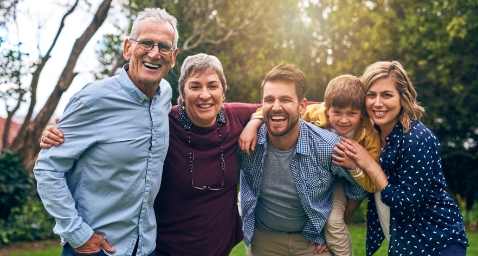 When patients come to us time after time, they can count on always seeing the same familiar, friendly faces. We love giving everyone a warm welcome at every appointment, setting the tone for a successful, rewarding dental visit. It's why so many of the kids we've treated in the past bring their own children in as well years later!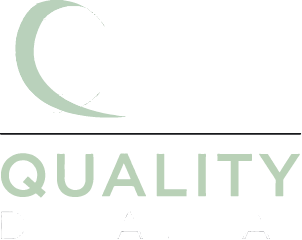 No Insurance?
No Worries
We offer the Quality Dental Plan to patients without traditional coverage, which offers many of the same valuable savings as dental insurance, only with NO limits to benefits and NO irritating fine print. Plus, new members get an electric toothbrush as a gift!
Longmeadow's Trusted Dentists
Compassionate & Highly Skilled
As individuals, our Longmeadow dentists are highly trained and have unique professional backgrounds, but they share the same united passion for delivering exceptional care. Dr. Kelliher has dedicated his clinical experience and knowledge to our patients at Flagship Dental Group for more than 25 years, and Dr. Foerster brings a gentle touch along with her tried-and-true expertise. With our team, you're sure to not only love the results at every visit, but also have an enjoyable time while in the chair.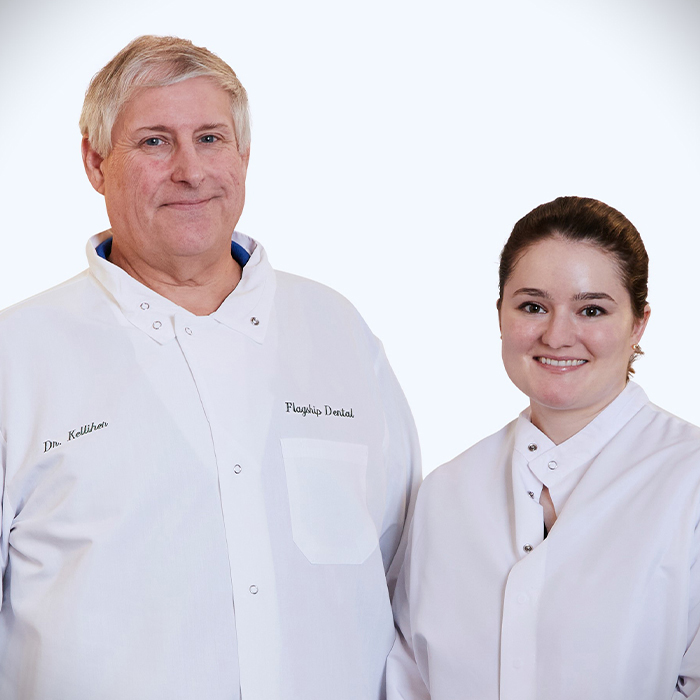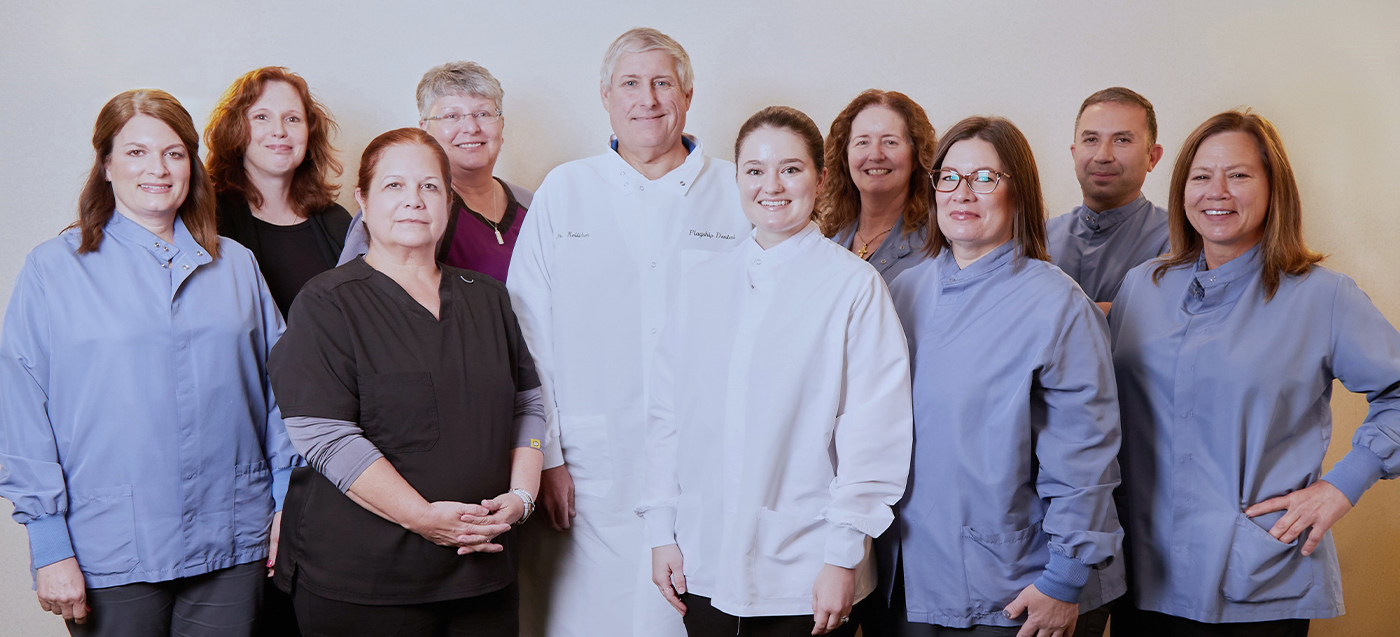 Get to Know Our Dental Team
Here to Serve You
Top-Rated Dentistry
What Others Are Saying
"Hands down best Dental group! Dr. Foerster is amazing, as is her dental assistant. They make a great team. Extremely kind and patient. As someone who has a serious phobia of dental work, they made it bearable. Mary the office manager is friendly and so knowledgeable and helpful. Can't say enough good things about Flagship Dental! I will never go anywhere else."
Monica D., Longmeadow, MA
"Always professional! Always inviting! Many protective measures were taken to help me feel safe & welcome. Flagship Dental Group team excels in service! My dental hygienist Sharon has magical hands and always goes beyond to ensure that I never get sensitive during the visit. Highly recommend!! I've been a patient for more than 17 years!"
Waleska L., Longmeadow, MA
"I found this place through my neighbor when I lived in Longmeadow. I've been so happy that I still come here after moving to the New Haven area, started bringing my mom too :) Dr. Kelleher is excellent. They're super organized and high-tech."
Kaan Y., New Haven, MA

4.9 Star Average Rating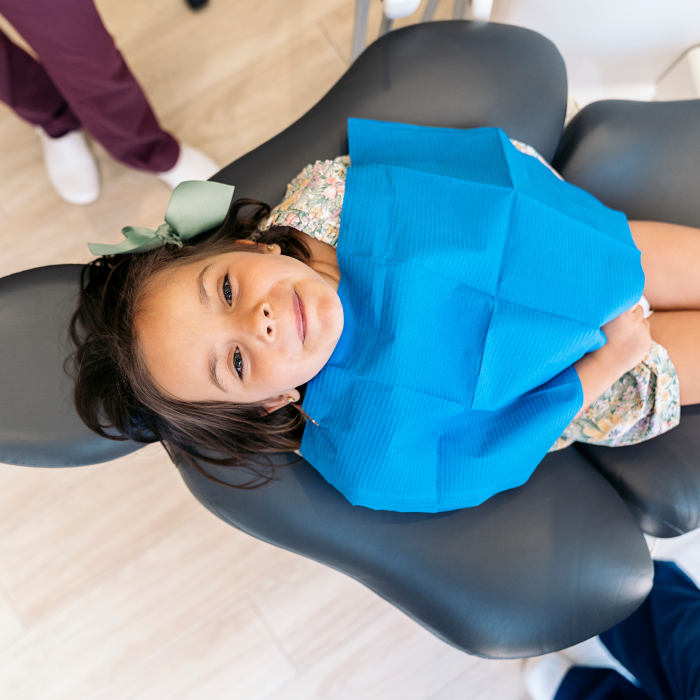 Making Dentistry Fun and Rewarding for Kids
Our Young
Explorers Club
With this program, our dental patients from the ages of 3 through 13 can earn points for coming on time, behaving well during their appointment, not having cavities, getting fluoride treatment, and making other healthy choices. Over time, they can even earn an Amazon gift card! Needless to say, kids always look forward to their visits with us.
Free to Join for Kids Under 14
Point-System to Motivate Oral Health
Spend Points on Gift Cards & More
Smile Better. Live Better.
From the beginning, our dental practice has had strong ties to the Longmeadow community. In addition to dedicating decades to serving patients, our team looks for extra opportunities to give back! Every year, we participate in Toys for Tots and school supplies drives, to which our patients generously donate alongside us. We also proudly treat disabled veterans who are referred to us by the local VA.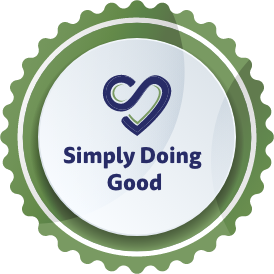 Conveniently
Located Near You
Flagship Dental Group is located south of the Franconia Golf Course on Dwight Road. If you would like more specific driving directions, feel free to reach out to us, and we'll guide you here!
Ready to Get Started?
Request an Appointment